Selecting the perfect Father's Day gift for a Navy veteran dad can be both challenging and rewarding. It's an opportunity to acknowledge their selflessness and the sacrifices they have made throughout their service. Our first gift idea aims to capture their proud naval legacy. Consider a custom-engraved Navy Honorable Discharge Certificate display, a timeless tribute to their honorable service. This meticulously crafted masterpiece not only preserves their name and discharge date but also immortalizes their contribution, giving them a tangible symbol of the respect and gratitude they deserve.
Beyond certificates and accolades, there are numerous thoughtful gifts that cater to a Navy veteran dad's interests and hobbies. For those who appreciate history, a beautifully curated collection of naval memorabilia can transport them back to their time of service. This can include books about naval history, authentic artifacts, or even a personalized photo album capturing their Navy journey. Such gifts allow them to relive the proud moments and stories that have shaped their lives while creating a powerful connection between past and present.
While material gifts hold their own significance, experiences shared with loved ones can be priceless. One idea for an unforgettable Father's Day gift is planning a special outing or adventure that resonates with their Navy background. Consider arranging a visit to a naval museum or organizing a boat trip where they can immerse themselves in the familiar sights and sounds of the sea. By creating new memories tied to their naval history, you give them the opportunity to reminisce and share their wisdom and stories with their loved ones.
This Father's Day, let's go beyond ordinary gifts and find ways to honor our Navy veteran dads with heartfelt gestures that acknowledge their profound sacrifices and unwavering dedication. Whether it's a personalized Navy display, a curated collection of naval memorabilia, or a memorable experience tied to their Navy background, these gift ideas are sure to convey the depth of our appreciation and admiration. By choosing a gift that resonates with their unique journey, we can demonstrate the love and gratitude that words often fail to express. Let's make this Father's Day an unforgettable celebration of the extraordinary Navy veteran dads who have touched our lives.
The framed Navy ship displays offered by Navy Emporium is an excellent choice for a Father's Day gift for your Navy veteran. This unique and thoughtfully crafted product pays tribute to the veteran's service and connection to his ship. With its meticulous detailing and quality construction, the framed display captures the essence of the ship, evoking nostalgia and pride. The ship artwork product can even be personalized by featuring the veteran's name and any other personal message printed right on the artwork! Search for your veteran's ship!
The personalized Navy ship plaque available at Navy Emporium is an exceptional Father's Day gift for your Navy veteran. This product offers a personalized engraving that adds a unique touch. The personalized engraving allows you to include a heartfelt message, his name, or any other meaningful information that will make this gift truly one-of-a-kind. It's a tangible reminder of his service and dedication to the Navy. Search for your veteran's ship!
If you're looking for a one-of-a-kind, Personalized Baseball Cap that's perfect for veterans or anyone who loves the US Navy Ships, look no further than our collection here at Aeticon. Their classic Baseball Caps are made with high-quality materials and customized with your choice of custom print and embroidered design, making them the ideal gift for any occasion.
We have really captured the respect associated with 'Honest and Faithful Service' in this custom framed and matted, fully engraved Navy Honorable Discharge Certificate. So often the original Honorable Discharge Certificate is destroyed or misplaced over time and often not good enough quality to commemorate the years of faithful service veterans have given to our country. By ENGRAVING THE ENTIRE HONORABLE DISCHARGE CERTIFICATE, we have created a permanent replication of the Honorable Discharge certificate in a display to honor the time served in the United States Navy along with the veteran's name and discharge date. Other products on the market merely provide a frame for an existing certificate but this display goes far beyond that by enabling you to give a truly meaningful Father's Day gift without the need for the original document.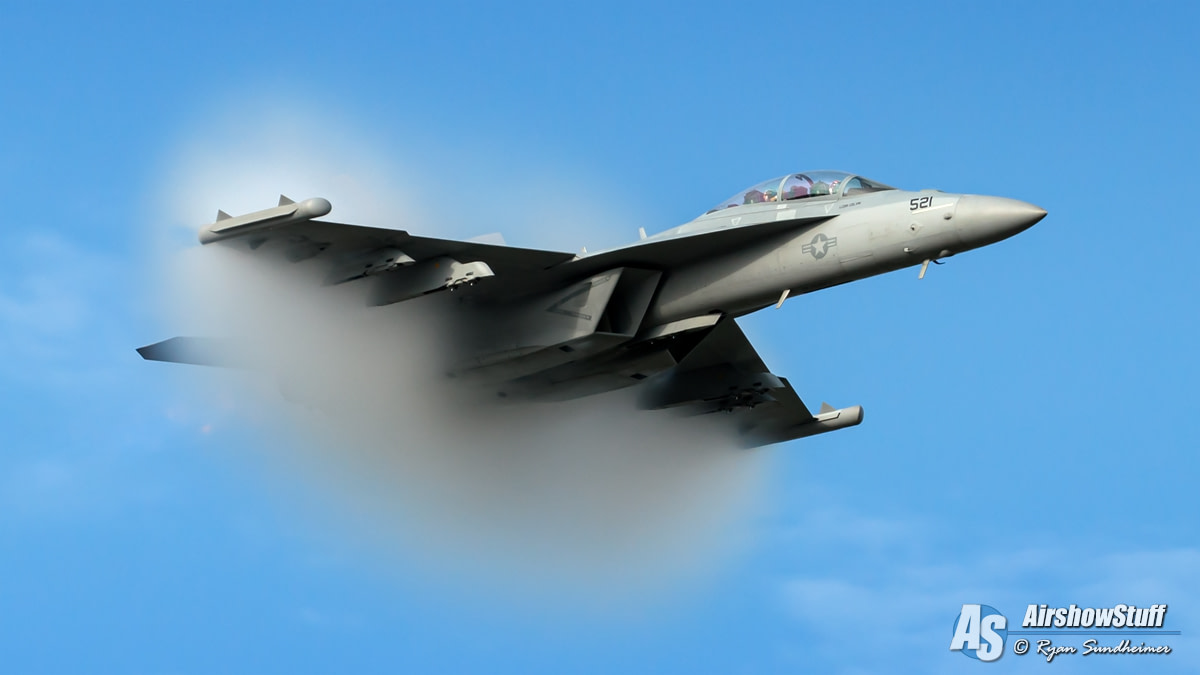 Treating a Navy veteran to a trip to the air show is an incredible Father's Day gift that will surely create lasting memories. Air shows offer a thrilling and awe-inspiring experience that allows your dad to relive the excitement he felt during his Navy days. This gift not only provides entertainment but also serves as a tribute to his service and a reminder of the incredible skills he developed while in the Navy. Sharing this experience together will strengthen your bond and allow you to express your gratitude for his dedicated service. See the air show schedule.
Celebrate your Navy pride with this Coffee Mug featuring printed art of your ship as well as ship statistics. Enjoy your morning coffee in this 11 oz or 15 oz mug. Search for your veteran's ship!